As a rapidly evolving statewide industry association, SCBIO is proactively facilitating multi-faceted efforts to build, advance and grow the life sciences industry in South Carolina.  In alignment with major stakeholders representing industry, service providers, academia, and healthcare providers – along with government, economic development agencies, patient advocacy organizations, and others -- life sciences has boundless opportunity to scale-up in South Carolina, emerging as a juggernaut for economic diversification and high-paying jobs alongside the automotive and aerospace industries.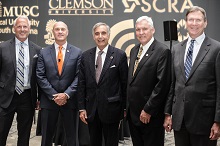 With the annual economic impact of today's life science industry in South Carolina totaling approximately $11.4 billion in total economic output, along with 43,467 total jobs at more than 670 organizations, and over $2.5 billion in labor income, South Carolina's life science industry has been one of the fastest growing sectors over the past decade and a major contributor to the state's current economic expansion. Since 2005, annual employment growth within the life science industry has averaged approximately 1.7 percent -- more than twice that of the state as a whole over the same time period (0.8%).
Further accelerating industry growth is the volume of ongoing research and the number of new patents issued for innovation-related life science activities in the pipeline that will contribute to the future growth of the industry. South Carolina venture capital investment in the  industry is also accelerating -- particularly targeted towards the categories of Drugs, Pharmaceuticals, Medical Devices, and Equipment -- which represent a substantial portion of the life science industry in South Carolina directly tied to innovation.
Research & Development Takes Flight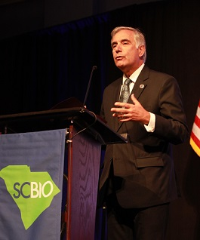 With more than $520 million in R&D funding directed to the Palmetto State by the National Science Foundation and the National Institute of Health alone, and much of that flowing to MUSC, USC and Clemson and their growing arsenal of life sciences researchers and inventors, life sciences is an industry that will clearly accelerate South Carolina's movement into a knowledge-based economy. 
SCBIO is energetically supporting research and innovation initiatives in partnership with SCRA and the major state research universities, helping to attract additional capital to fund the growing number of life science start-ups and early stage companies taking root in the state.  SCBIO is also spearheading integrated marketing strategies to effectively map the state's myriad of assets in this sector and to tell the SC life sciences story in a compelling way on a global basis.
Academia, Industry & Healthcare
Among the many factors that influence the long-run growth prospects of the life science industry in South Carolina is the extent to which federal research dollars entering the state to support academic research in life sciences help to grow the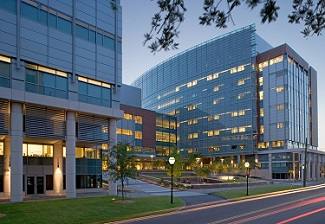 size and scope of the industry over time. Specifically, where academic research funding is appropriately matched to industry demand, one may expect to see that federal funding leading to various research activities that generate new patents that, in turn, eventually translate into new business activity.
A growing roster of SCBIO industry partners and members covers the diverse spectrum of life sciences – from major pharmaceutical companies, to globally known medical device companies, to start-ups and early stage innovation companies focused on digital health solutions to improve the delivery and access of affordable, high quality healthcare.  A stunning example of the new face of life sciences in South Carolina includes Nephron Pharmaceuticals, with its elegant, state-of-the-art advanced manufacturing and corporate campus in Lexington County which now approaches $400 million in total capital investment and which will house its global headquarters.  Other compelling industry stories abound across the state – from Greenville's AVX quietly developing critically important capacitors that are integrated into an astonishing array of pacemakers and defibrillators, to Patheon's reactivation of the former Roche facility in Florence, to a rising tide of digital health companies making their presence known throughout the Charleston region. 
Technology Transfer
A key focus for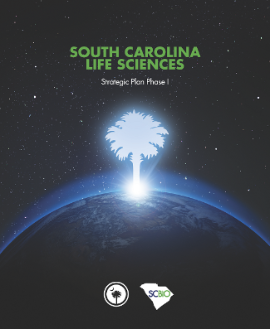 is to help further a life sciences industry "ecosystem" that can truly nurture, support, fund, and help develop start-ups and early stage companies that are born in the Palmetto State.  Such an ecosystem is fueled by the novel ideas generated by a vast array of faculty,  student, and industry researchers and inventors throughout South Carolina's innovation engine of research universities, incubators and accelerators, R&D companies, and industries. Ultimately, it is the transfer of these advances from idea to commercial activity that is key to driving innovation and growth. 
Importantly for the Palmetto State, the process of market driven innovation whereby research and investment dollars drive patent activity, which then drives additional employment and firm growth, has been proven over time to be largely successful.  Ongoing research and patent activity are critically important to the long-run health of the life science industry in South Carolina because they represent the building blocks for its growth. Put simply, ongoing research and new patent activity are key metrics of the current status of life science-related activities in the pipeline that will contribute to the future growth of the industry... and both indicators have shown a postive overall rate of growth since 2012.
And while the increasing numbers are already impressive, perhaps most important is the rare opportunity that Commercializing these advances and new technologies will have to touch all of our families' lives in a very personal way – extending life, enhancing quality of life, and relieving suffering.

---
AT A GLANCE:
ChartSpan has rapidly grown into a major force in the realm of Health IT, delivering turn-key patient engagement solutions to medical providers by maximizing reimbursements, improving care coordination, and ensuring MIPS and APM compliance.  The company employs over 200 associates at its 100,000 sq. ft. hub in Greenville, SC.

KEY FACT:
ChartSpan was recently named one of the 10 Most Innovative Companies in America.  
---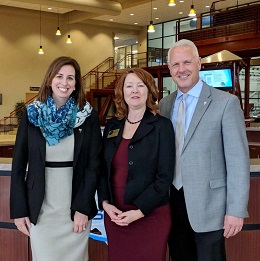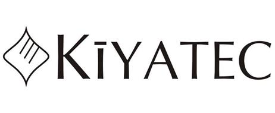 ---
AT A GLANCE:
Operating from the Institute for Translational Oncology Research at Greenville Health System, KIYATEC is ushering in a new world of cancer drug response profiling that uses living cells grown and tested in a more relevant 3D tumor microenvironment – and changing how the pharmaceutical industry and clinicians evaluate, test, and deliver innovative cancer therapies.  

KEY FACT:
KIYATEC, a spin-out of Clemson University, epitomizes the future of the state's life sciences industry.

---
Join SCBIO Today!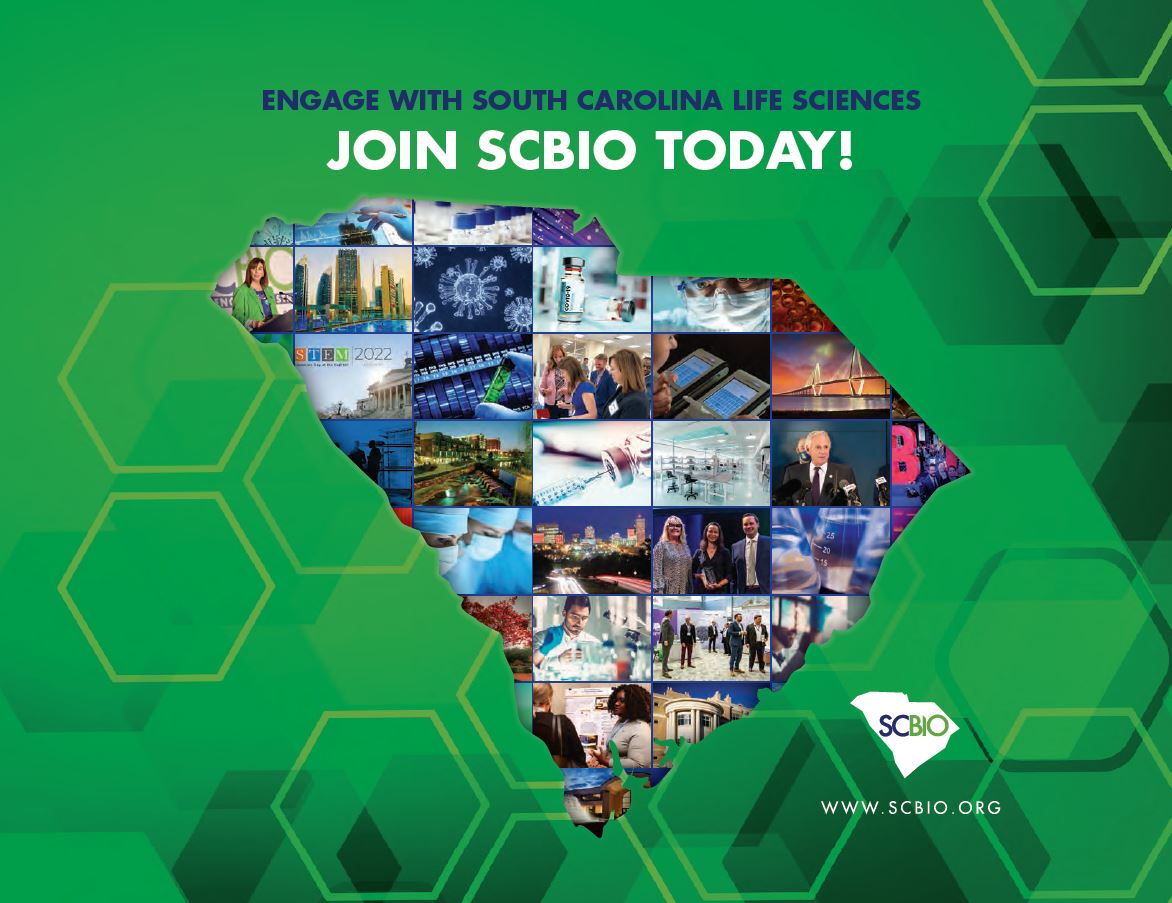 Get details on the many advantages to your organization by becoming a member of SCBIO!  Click  to download our complete Membership package!